Project concludes after two final meetings in Lithuania and Germany
Posted on |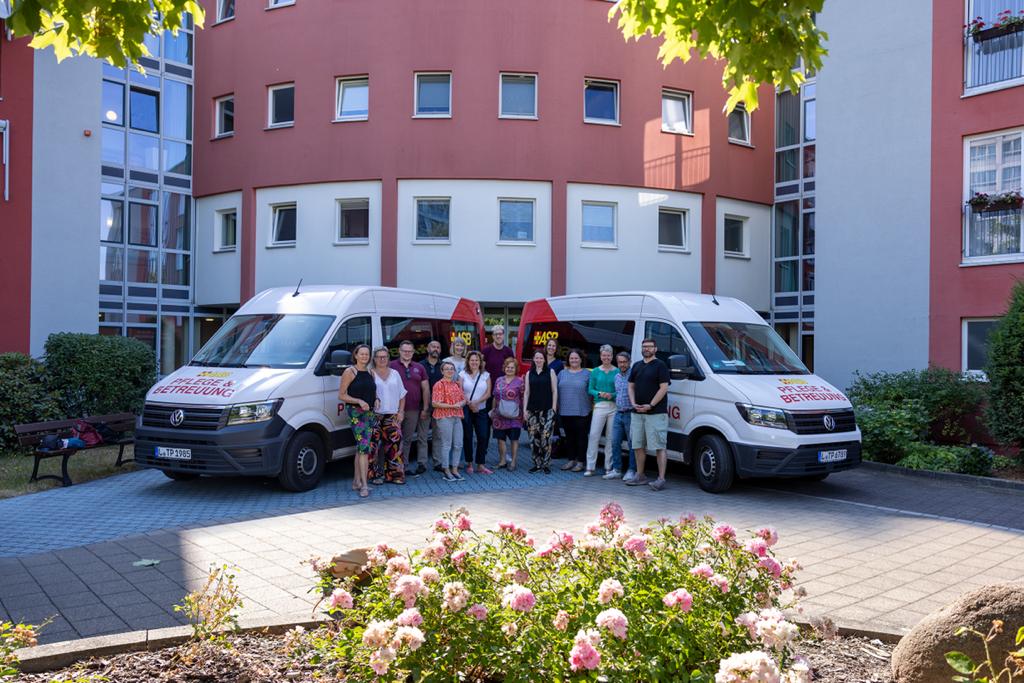 The TECS project has recently concluded its last two planned meetings.
From 8-11 June, the project group met in Kaunas, Lithuania, hosted by LSB. They visited the social services of the local partner, learned about their activities and staff training there, and also already discussed points that were interesting for LSB to take over from the practices seen in the project so far. As a smaller and younger organization, many activities seen in TECS since 2020, be it in elderly care or in auxiliary services such as the SOS button presented at the very first meeting, could be of interest for their future development.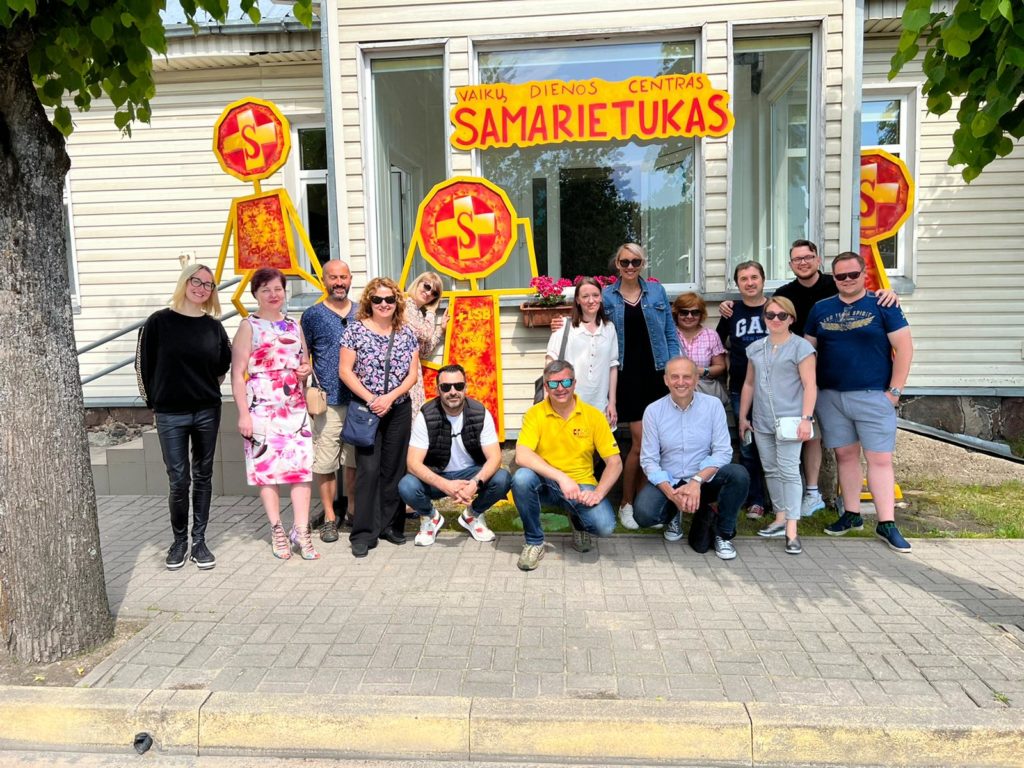 The last meeting of the TECS project took place from 4-6 July 2022 in the German city of Leipzig. In Leipzig the project partners had the chance to visit two care homes and could learn about the staff training there on hand. Also the palliative care sector of ASB Germany was presented there. ASB Germany received many awards for the volunteer-run "wish ambulance" where people in palliative care are granted last wishes like visiting the seaside or a football stadium one last time.
The participants of the TECS project made final contributions to a brochure collecting their impressions and lessons learned, which will be available for download on this website soon. In a final feedback round, the consensus was that the project was very helpful to build up a new network of experts and that the personal contact with their colleagues was invaluable in creating this connection.