Meetings in Belgrade and Riga
Posted on |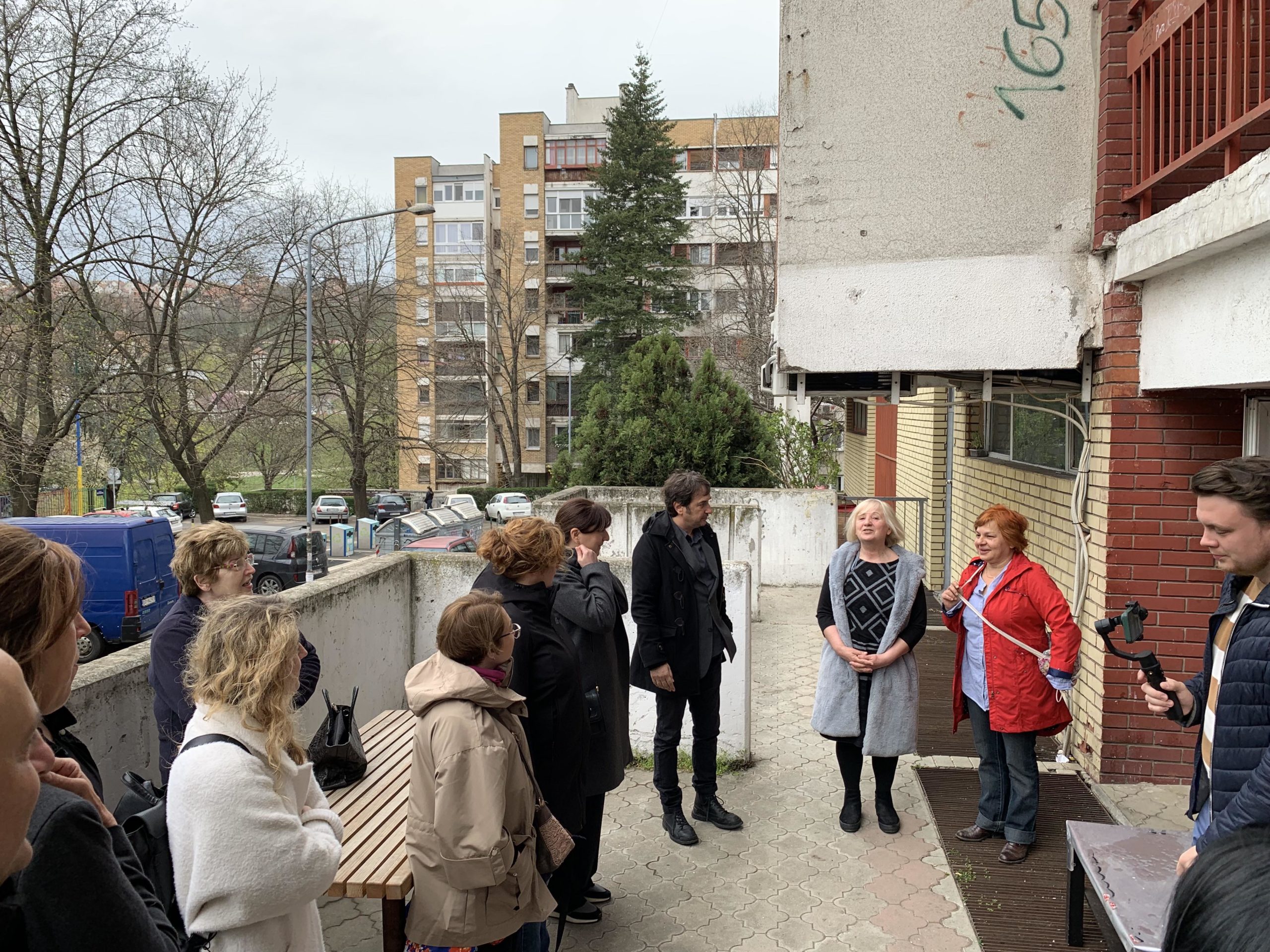 Two more TECS meetings took place recently.
At the turn of the month March/April, the group came together in Belgrade. With the Omicron wave of the pandemic ongoing, the meeting took place under additional safety precautions such as tests before arrival. Hosted by local partner IDC, the TECS group was able to visit local social services, the training efforts there and staff education within IDC itself.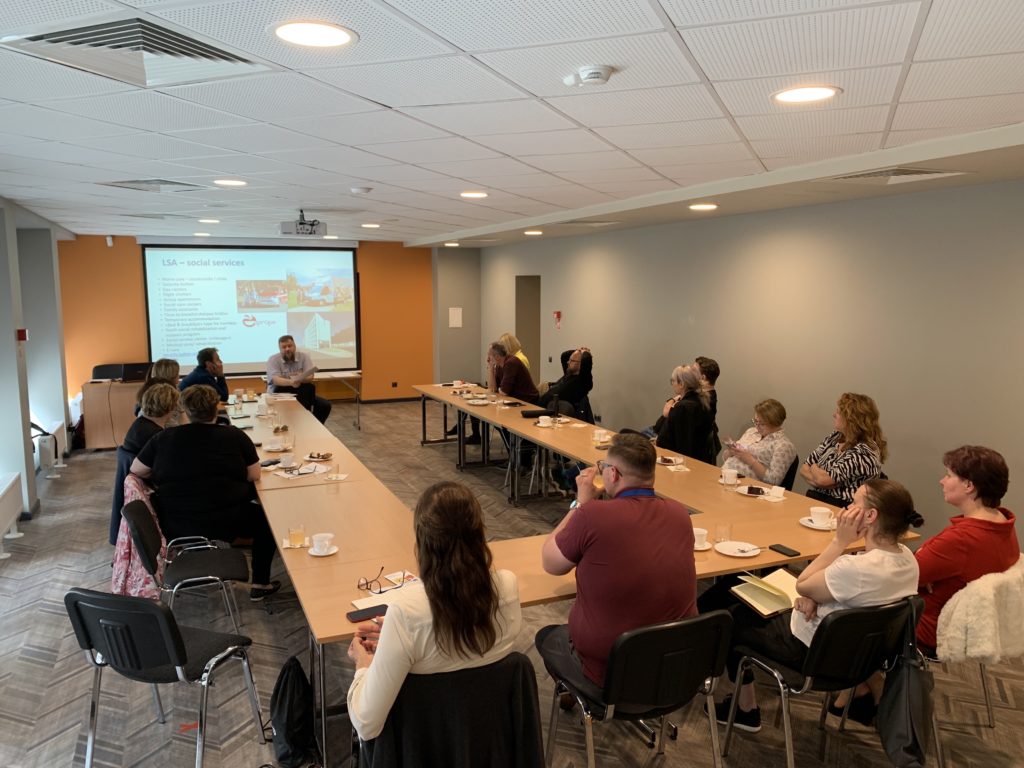 From 11-14 May, TECS met in Riga, Latvia. Hosting partner LSA runs an extensive portfolio of in- and outpatient care. The meeting was held in the recently opened state-of-the-art care home of LSA, where staff are trained in-house to use modern equipment and new approaches in elderly care. An additional field trip was done to visit the "Samaritan Mobile Care Complex", an initiative for out-patient elderly care that, when launched, was a finalist in the European Commission's social innovation competition. It is now applied in many rural areas of Latvia, where important services for elderly people had previously not been sufficiently available.
Two more TECS meetings are planned for the coming months.