TECS continues work after pandemic-related break
Posted on |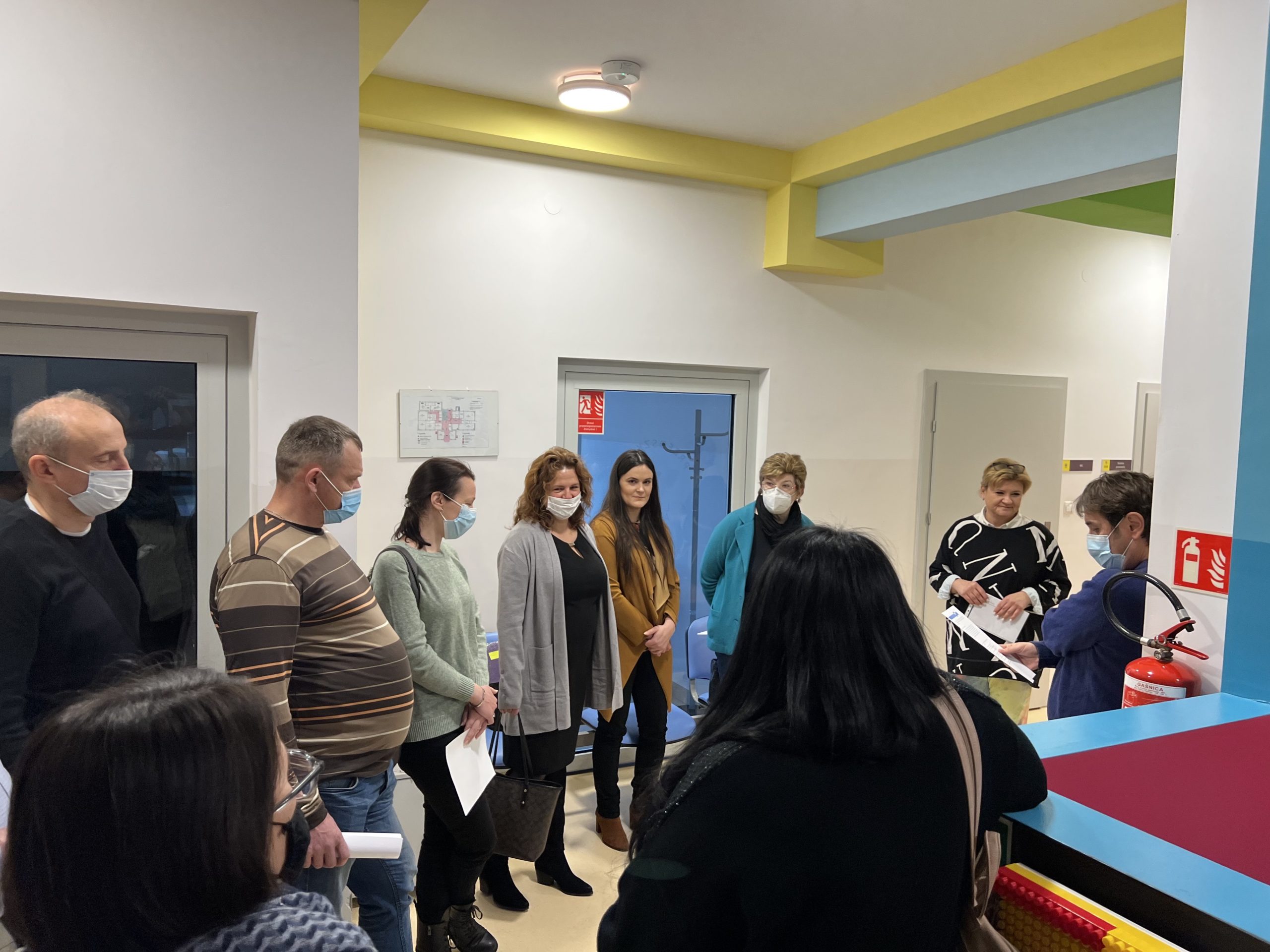 With Covid-related travel restrictions eased, the TECS project conducted two more meetings around the turn of the year.
In November 2021 the project partners at last got together in person again in Tetovo, North Macedonia, hosted by project partner CDI. There, the participants of the project not only learned about an interesting vocational training effort at CDI, a social project awarding training and job opportunities in different crafts. They also had the opportunity to discuss with local politicians and stakeholders about the social system in North Macedonia and the country's path to EU membership.
In January 2022 the project continued with a meeting hosted by Polish project partner SFOP. In Krakow, the emphasis lay on day care structures for children with disabilities where the participants of the project learned the special challenges of this particular form of care and also got a great insight into the tailor-made staff training that was presented by the directors of the institutions visited.
Additional meetings are planned for the coming months.